Anthropologist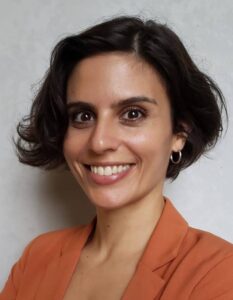 I'm a Ph.D. candidate in Anthropology at The New School. My research areas include postcolonial and feminist science studies, critical innovation studies, politics and geographies of improvisation, and social histories of electronics. I'm currently based in Singapore.
My dissertation – provisionally titled Beyond Make-Do Innovation: Practices and Politics of Technological Improvisation in Brazil – is an ethnographic analysis of how improvisational abilities and techniques have been thought of, performed, and valued across a number of sites of technological production, from community-oriented innovation hubs in São Paulo to electronics factories in the Amazon. In this research, I analyze popular representations of innovation from the global South, as well as questions of labor and skill acquisition and recognition. My research and graduate studies have been supported by the National Science Foundation, Wenner-Gren Foundation, Janey Program in Latin American Studies and India China Institute at The New School, Portuguese Foundation for Science and Technology, and Fulbright Program.
Previously, I completed an M.A. in Medical Anthropology at the University of Coimbra with a visiting period at the University of California, Berkeley. In my master's thesis, I wrote about art practices involving frontier areas of science and emerging technologies. I have also worked as a researcher in several interdisciplinary projects in Europe. As an instructor, I have taught anthropology, social theory, and cultural and media studies to graduate and undergraduate students in the US and Singapore.